Tips on How to Plan a School Formal
School means childhood. And as much as school is meant for students to grow academically, it is also meant for them to develop social skills. Hence, schools organize various events and School formal is one of the biggest! Organizing a school formal event requires effort and attention to detail. This is because when planned out well, it will be remembered for the longest time as the most fun and sophisticated event. However, when planned out wrongly it will result in a boring event, loss of funds, and a negative reputation of your services. This post will therefore highlight some of the top tips you should check off when you're organizing a school formal event.
Once you know that you have an event to plan it's crucial to start early. Beginning early in your event planning will help you manage the most important aspects and avoid the last-minute rush. Start as early as 4-6 months so that you can plan everything immaculately.
Before any event is carried out, it's important to set the goals that you plan to achieve in the school formal event. This may be the type of event you want to pull out, the number of guests you expect to attend, and the purpose of your event. Additionally, while at the goal setting ensure you plan to act within your present budget without going overboard.
Choose Location and Select the Date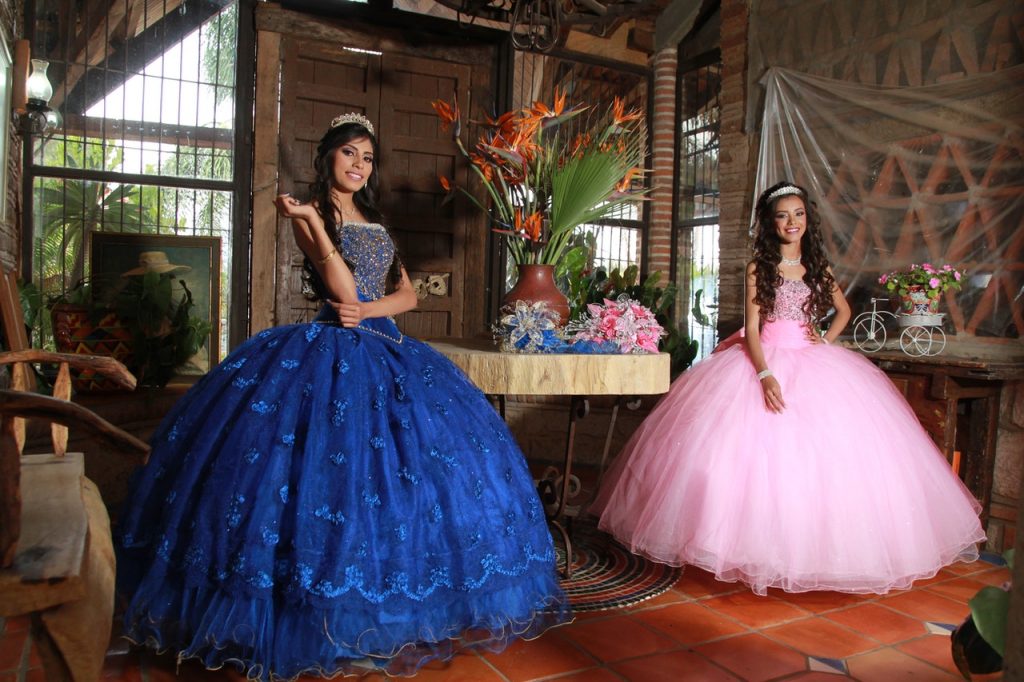 Selecting the location of your formal event will help in choosing your desired date. Sometimes, you may have a specific date in mind, but the location may not be available on your desired date, and thus you may need to change the date. While selecting the location, ensure you choose a place that will go in hand with the ambience that you want to create in the event, for instance; you may select a ballroom over a conference hall.
Once you have the location and date already at hand. The most prudent thing to do next will be to start your bookings early. Book your caterers early enough, and follow up with the final number of RSVPs. Pay deposit at your selected location and craft a contract with the DJ early enough too.
Get custom-made Name Badges
Get name badges for all the chaperones. This can help when one of the students needs help, he or she can directly approach the chaperones rather than search for one. This will reduce the chances of any mishap happening.
To fully plan the school formal event, you will need to hire several suppliers. As a rule of thumb, get the quotes from your suppliers early enough so that you can select the service that you need which aligns with your budget.
Guest Lists and Early Invitations
Guests likely to attend the events are students, parents, and partners of the school organization. Therefore, you need to send out invitations to your guests early enough at least eight weeks before, so that they can arrange their schedule. Then ensure you record your RSVP two weeks before the event. In the guest invitation, you can highlight the dress code of the event. When you hire security, make sure you provide them with the guest list and also make them aware of any changes or the chances of any unforeseen events. When you hire security, also make sure they are provided with name tags with their name and their designation. For instance, Mike Johnson (Head of Security).
An event is greatly marked and becomes memorable based on the decorations. Decorations set the atmosphere of the event; a school formal event needs to be a notch higher in its decorations. This can be done by placing decorating flowers in the ballroom, furnishing the tables, or placing tea candles at each table's center.
The food and beverages that will be offered in the event solely depend on the budget at hand, and the type of event that you wish to organize. You may opt for a buffet or seated dinner at tables. In case you're not going to provide a four-course expensive meal, highlight that in your invitation so that your guest will not be disappointed.
With the tips above you will notice that organizing a school event is easy. Use the above tips as a checklist to mark off when organizing a formal event and nail it.